"A few months into trying to build my first acoustic guitar (with minimal woodworking know-how, i might add) I came across Eric's web site and decided to give it a go!
I am currently half way through my build and can not imagine walking this road without the guidance I have found in Eric's lessons. Every stage of the build is very well explained and i like the fact that there is a structure to follow, of which you can hop scotch back and forth to suit your needs but still have a solid guide that helps to make sure things are done in the correct order and stop you from learning the hard way. The few times I have made errors a quick message to the Member's forum has helped me sort it out straight away.
This is the most rewarding thing i have ever attempted and i have enjoyed every stage of the build so far using Eric's years of knowledge tips and tricks to save me time on the road to learning this beautiful art. If this is something you have always wanted to try I can't imagine a better teacher or method than the one used in this course."
– Paul McNamee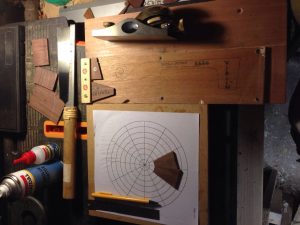 ______________________________
"Shortly after I started researching guitar building I came across Eric's video about installing an end wedge. His instruction is super clear, to the point, and comprehensive. I've since watched pretty much all of his videos – he was my go-to resource when I was building my first guitar.
I'd never built a guitar before and I didn't have anyone I knew to walk me through the processes so Eric's videos were the next best thing. Just the order of operations was confusing to me as I started – Eric's videos breakdown every process in a way that helps a beginner understand. He also talks about different methods and why he does things the way he does.
I have reached out to Eric directly through social media a couple times when I had questions about some of the processes and he has always been super helpful and encouraging. I'd definitely recommend anyone thinking about building a guitar (or even anyone that is curious about the process) to watch Eric's series"
– Adam Koekkoek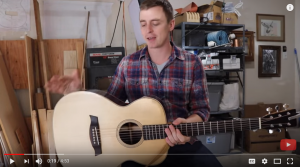 ______________________________
"This past summer Eric was able to accommodate my work schedule and provide a unique guitar building experience.  The woodworking skills and tricks of the trade were invaluable.  His workshop is setup in a way that makes the process easier to manage and very enjoyable.
Since the video course was include with the build cost, I have been using that as the primary reference for my current project.  The thoroughness and attention to detail in the course is a huge help!  Not to mention that he's always updating the course material.
The information I got from the
hands on build
and the video course have been exceptional. "
– Chris Jensen (online course student and hands-on workshop student )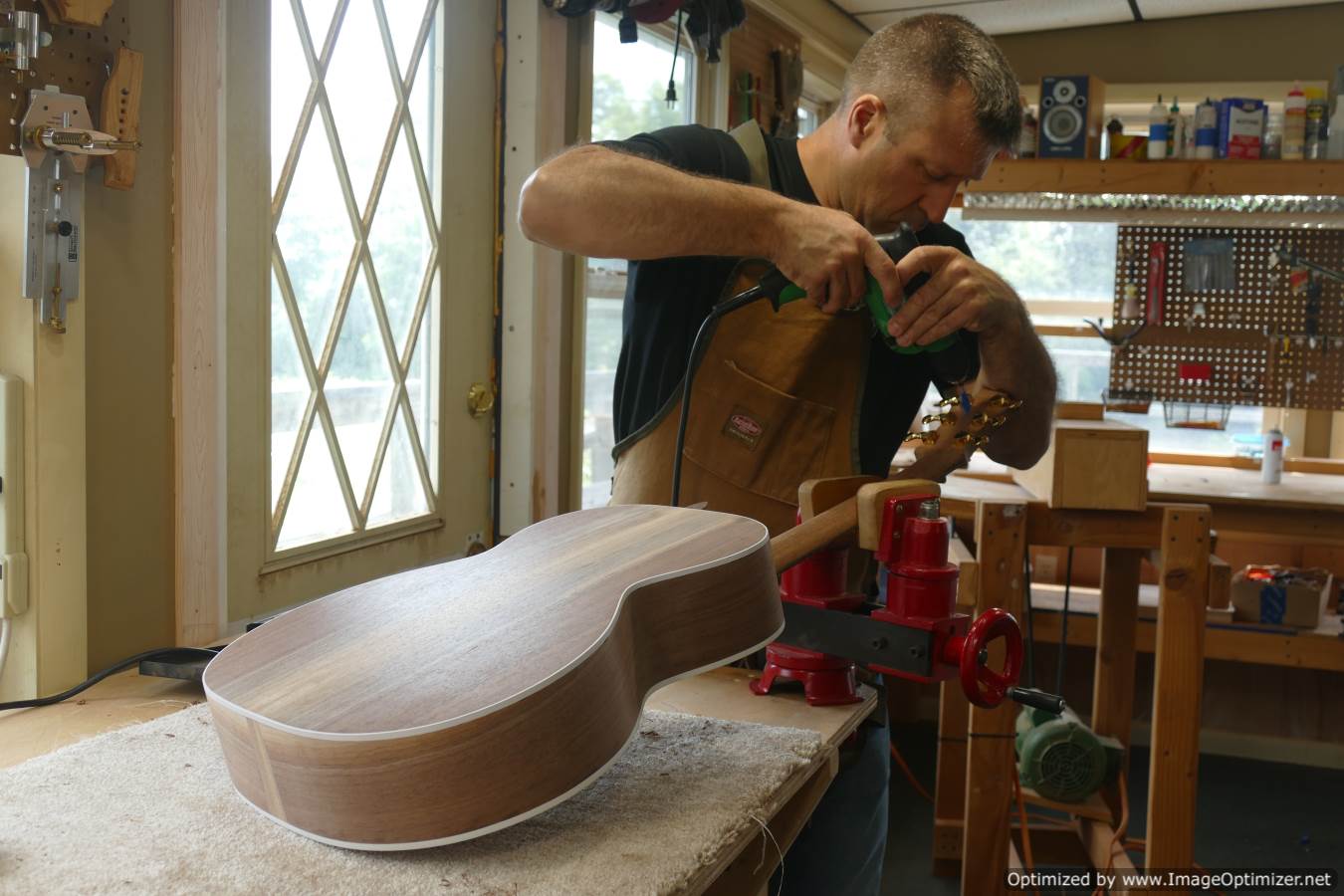 _______________________________
"I purchased the OM Building Online 
Course 
and it's just what I needed to begin building my own acoustic. As I began to gain interest in possibly building my own acoustic guitar, I became overwhelmed with the amount of work and detail involved. This 
course
 does an excellent job breaking down each piece of the project into small understandable steps that digs into the details."
– Aaron Chatham